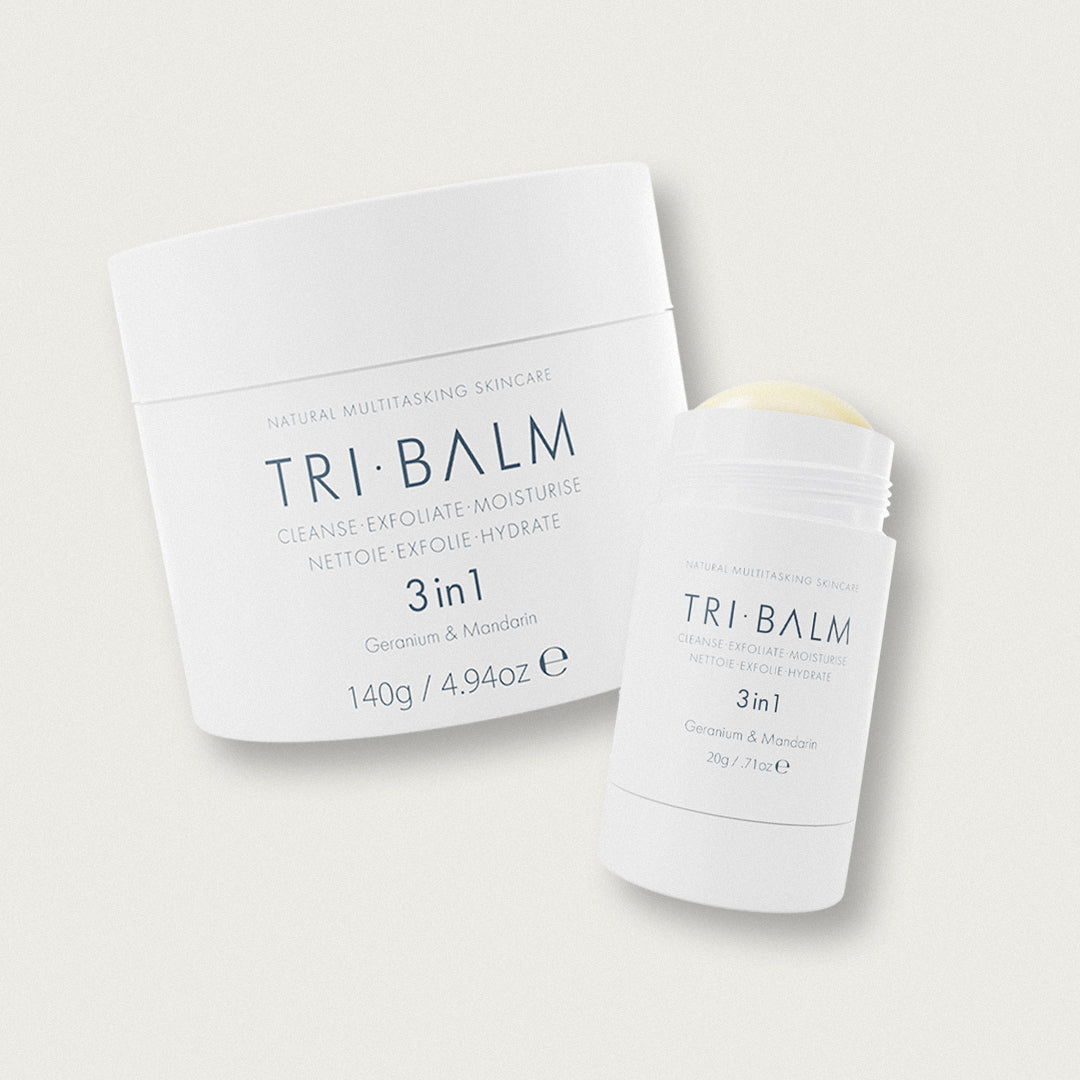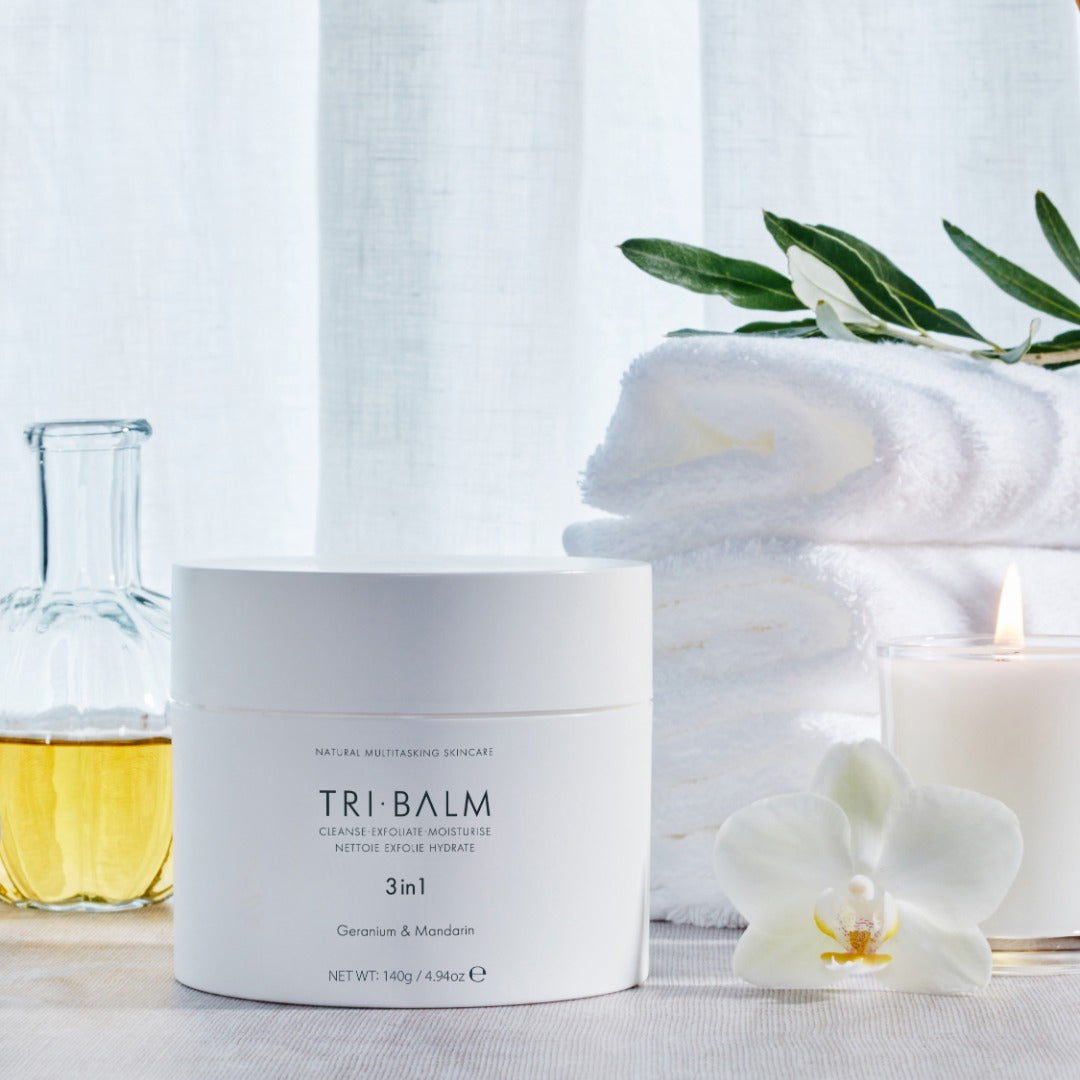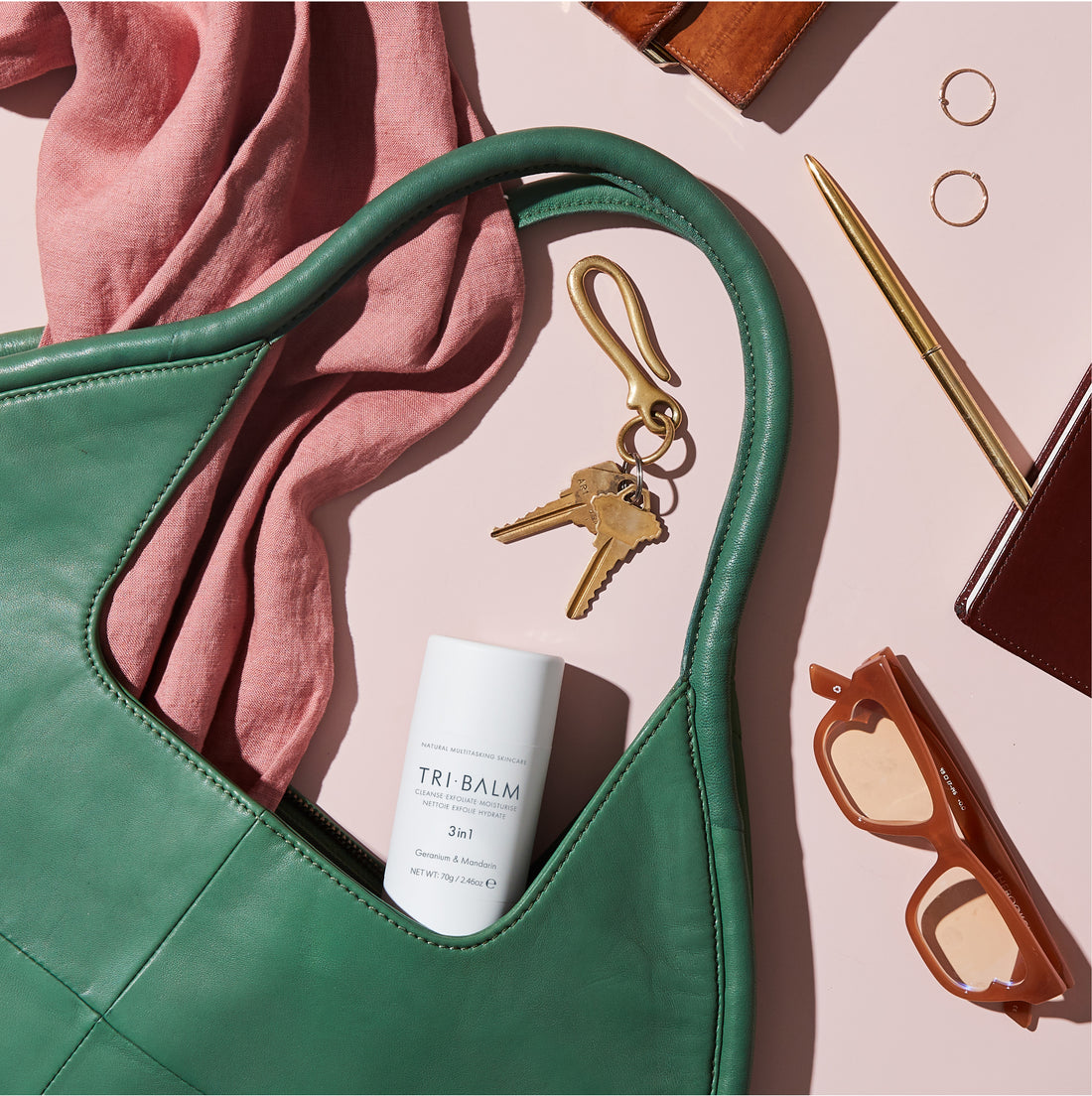 About

Tri-Balm
A luxurious facial balm which cleanses, exfoliates and moisturises in one simple step. Formulated by leading make-up artist, Formulae Prescott, using the purest premium ingredients, Tri-Balm nourishes and nurtures skin to give an instantly glowing complexion.
Inspired by the healing powers of nature, Tri-Balm contains no harmful chemicals, parabens, silicones or synthetics. Easy to use, non-spill and suitable for all skin types, Tri-Balm is the ultimate multi-purpose product.
Our 3-in-1 Facial Balm does the following:
• Cleanse with a blend of botanical oils, starflower, and oats to remove impurities and make-up.

• Exfoliate with enzymes from pumpkin seeds to freshen and brighten skin.

• Moisturise with hyaluronic acid combined with natural antioxidants to protect the skin.
WHEN TO USE
Melts makeup off when used as a cleanser. Gently roll the balm onto the skin and massage the cleanser to remove makeup. Rinse off or wipe off with a warm wet cloth.
HOW TO USE
Straight from the stick or jar. Apply to face and neck. Then gently massage using upward circular movements. Facial massage helps to promote healthy, glowing skin.
OTHER USES
Leave on as a mask for extra hydration. Use on cuticles and dry hands to comfort and heal. Mix a little with foundation for a lovely dewy complexion. Great on flights and high altitudes to lock moisture in. Also great as a shave balm.
Key Ingredients
All our formulas are consciously crafted from organic, active ingredients that deliver multiple benefits and transformative skin results.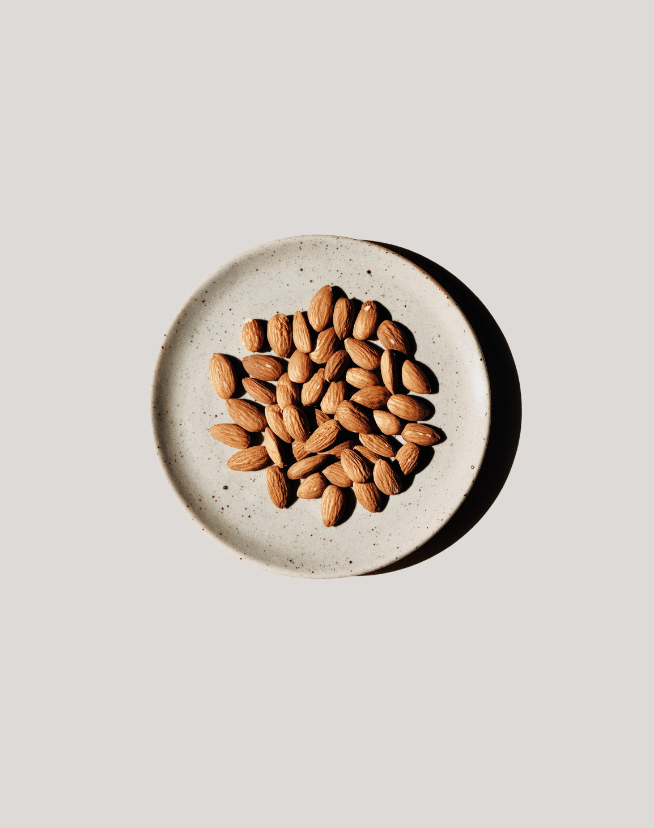 Almond Oil
Rich in Vitamin A and gently removes impurities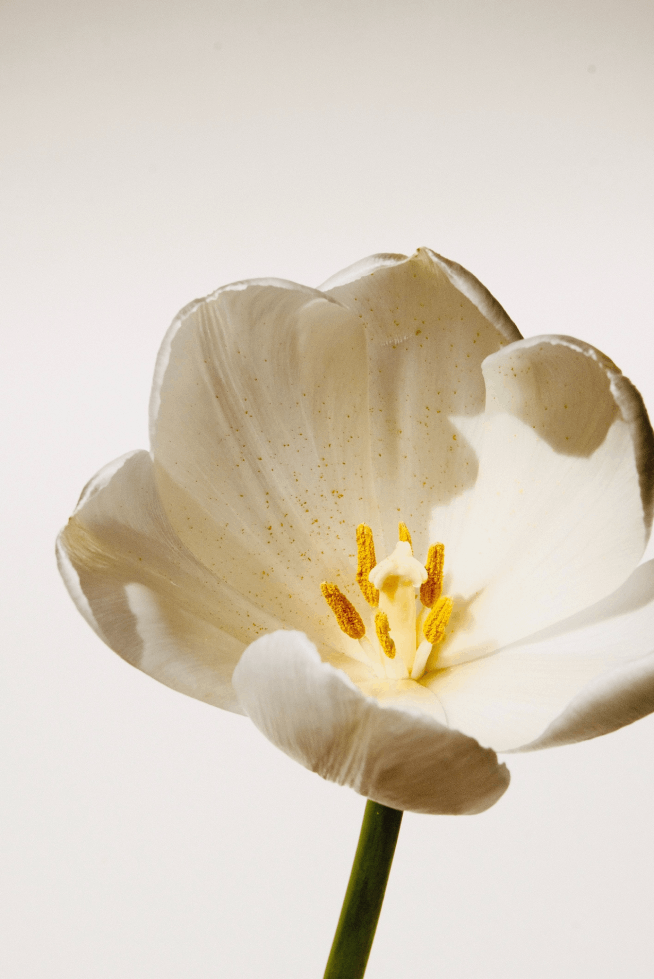 Botanicals
Contains vitamins and antioxidants to moisturise, cleanse and smooth skin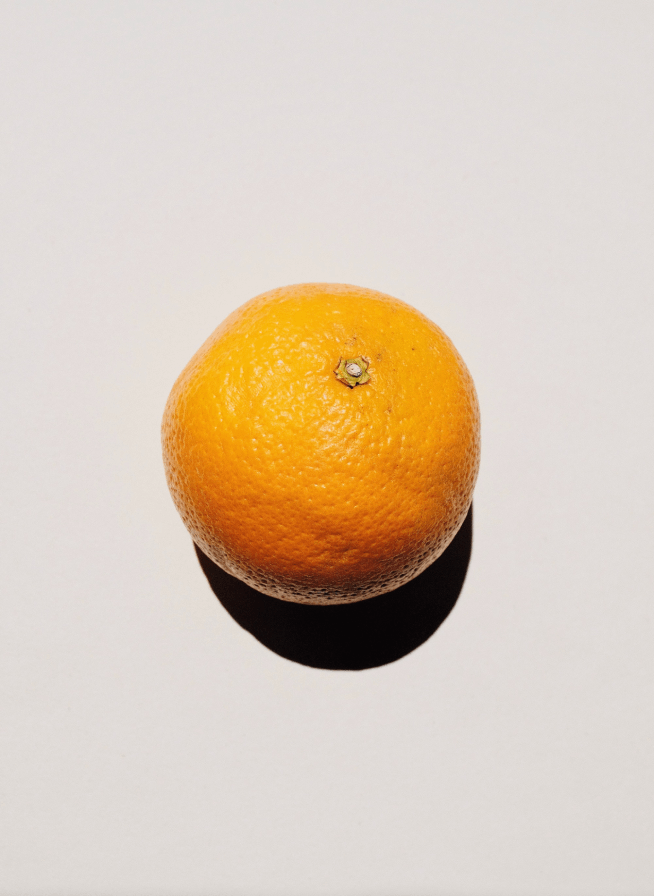 Mandarin
Helps to brighten the skin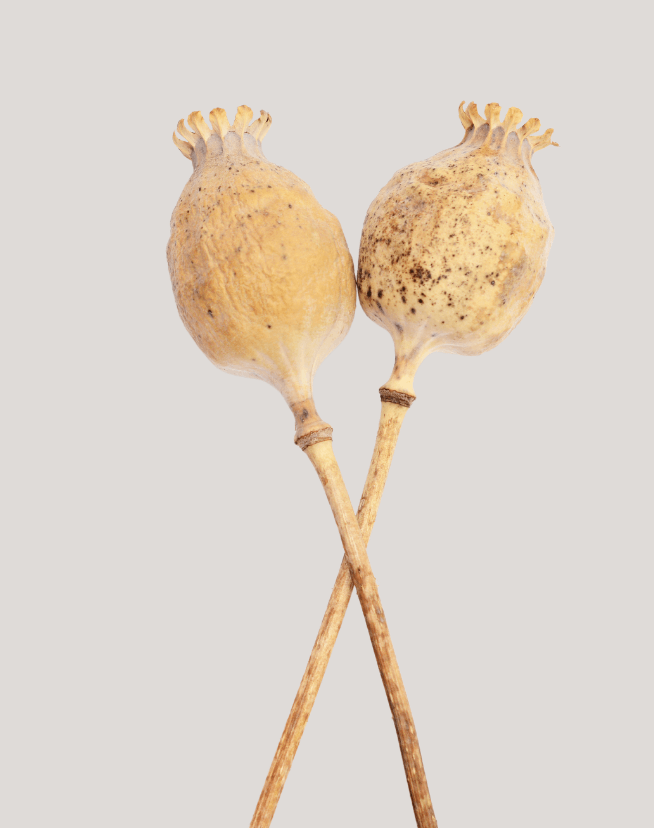 Poppy Seed Oil
Rich in antioxidants protecting the skin from free radical damage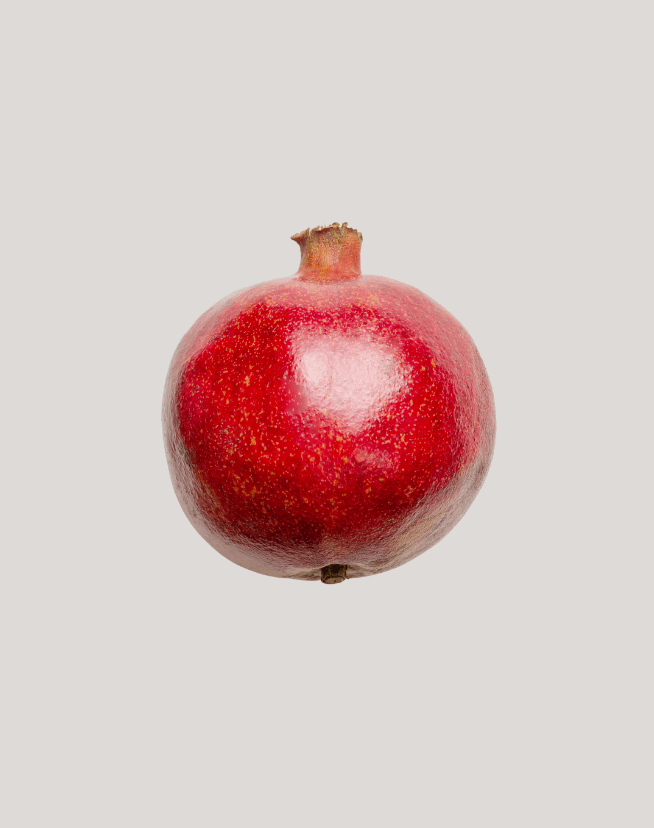 Pomegranate
Rich in Vitamin C to nourish and brighten the skin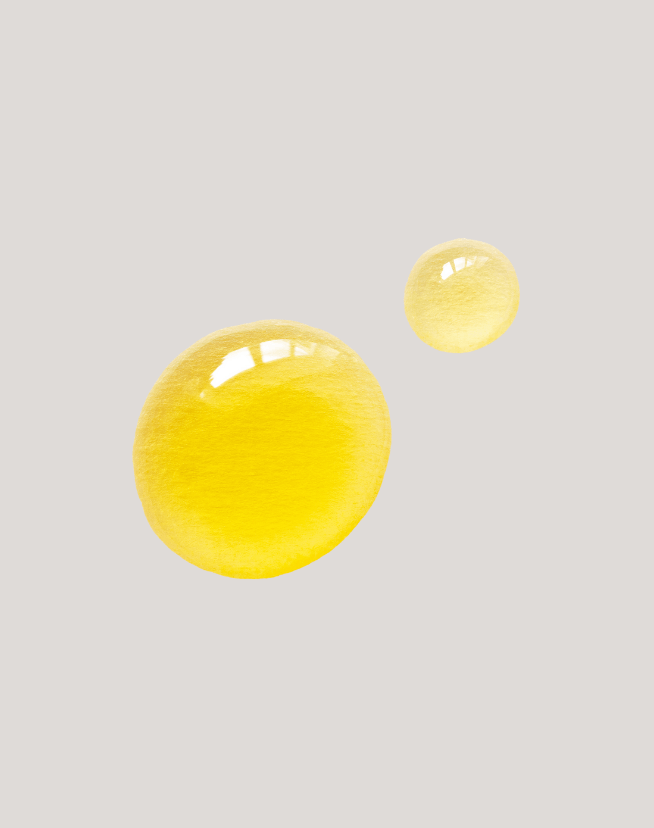 Sea Buckthorn Oil
Rich in Vitamin E which deeply hydrates and plumps the skin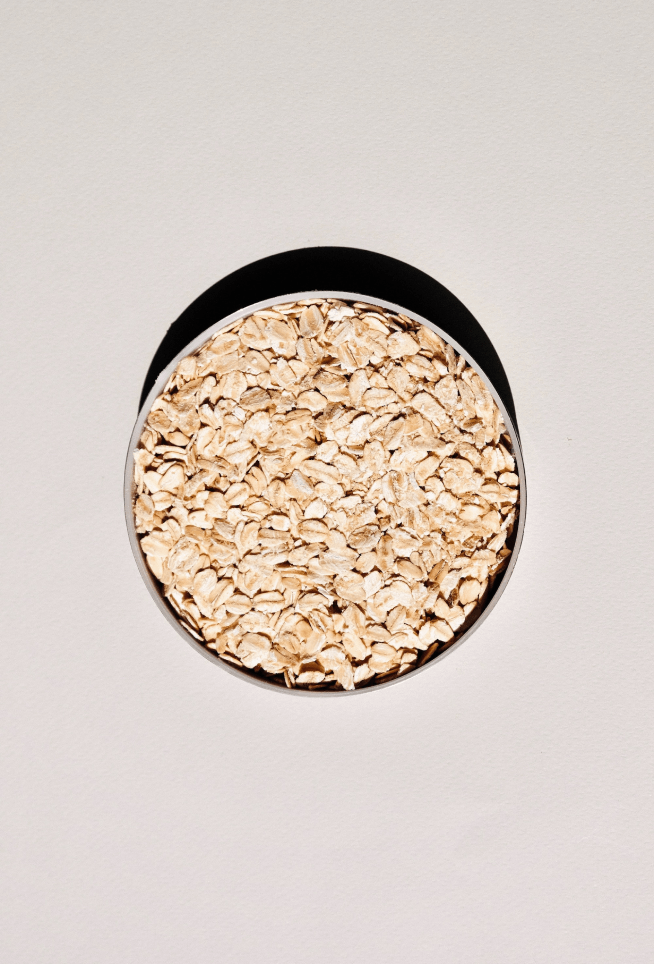 Oat Oil Lipids
Heals and moisturises the skin